Helping Build Communication Between You and Your Dog
About Kelly
Kelly Keebler
is a Certified Dog Behavior Consultant (CDBC) and a Certified Family Dog Mediator (FDM). She brings experience from various dog training facilities from across the country. She began teaching classes in 2011 at PetSmart in Pennsylvania. Working at multiple dog daycare facilities, Kelly loved observing the canine body language and a variety of safe ways to manage play groups. While living in California, she graduated from the Karen Pryor Academy Dog Trainer Professional (KPA-CTP) Program in 2017 and received her Certified Professional Dog Trainer (CPDT) in 2019. Her continuing education includes a certification through the Aggression in Dogs Course and the Living and Learning with Animals Course.
Phone – 610.960.8240
Email – kellykeeb@gmail.com
Facebook: https://www.facebook.com/keeblercanine/

Instagram: https://www.instagram.com/keebler_canine_training/

My Training Theory
There is no "one size fits all" training plan that can be applied to all dogs and their families. It's important when we're talking about training that we figure what's the function of the behaviors you're seeing. While working together, our goals will be to help your dogs feel comfortable and confident in different situations. I will be able to provide you with a variety of tools for your training toolbox to help you find what works best for your and your family's lifestyle. Often by changing the environment surrounding our dogs' unwanted behaviors, we can provide alternate options that will keep everyone happy.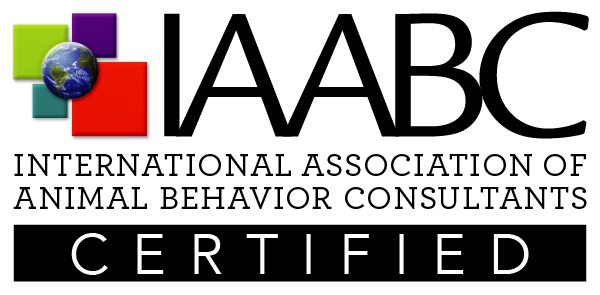 Services and Prices:
Training Consultation
I start all training with a 1 ~ 1.5 hour
consultation for $175 to get a full picture of your goals and discuss a plan about how I can best help you. (Sliding scale is offered for those in need.)
Private Sessions
$150/hr – $500 for a 4 session package
Day Training
Let me train your dog! We schedule 2 – 3 weekly sessions, where I can come to your home or you can bring your dog to me. Video recaps are included.
$100/45 min or $575 for a 6 session package
Remote Video Session
$110/hr – $500 for a 5 session package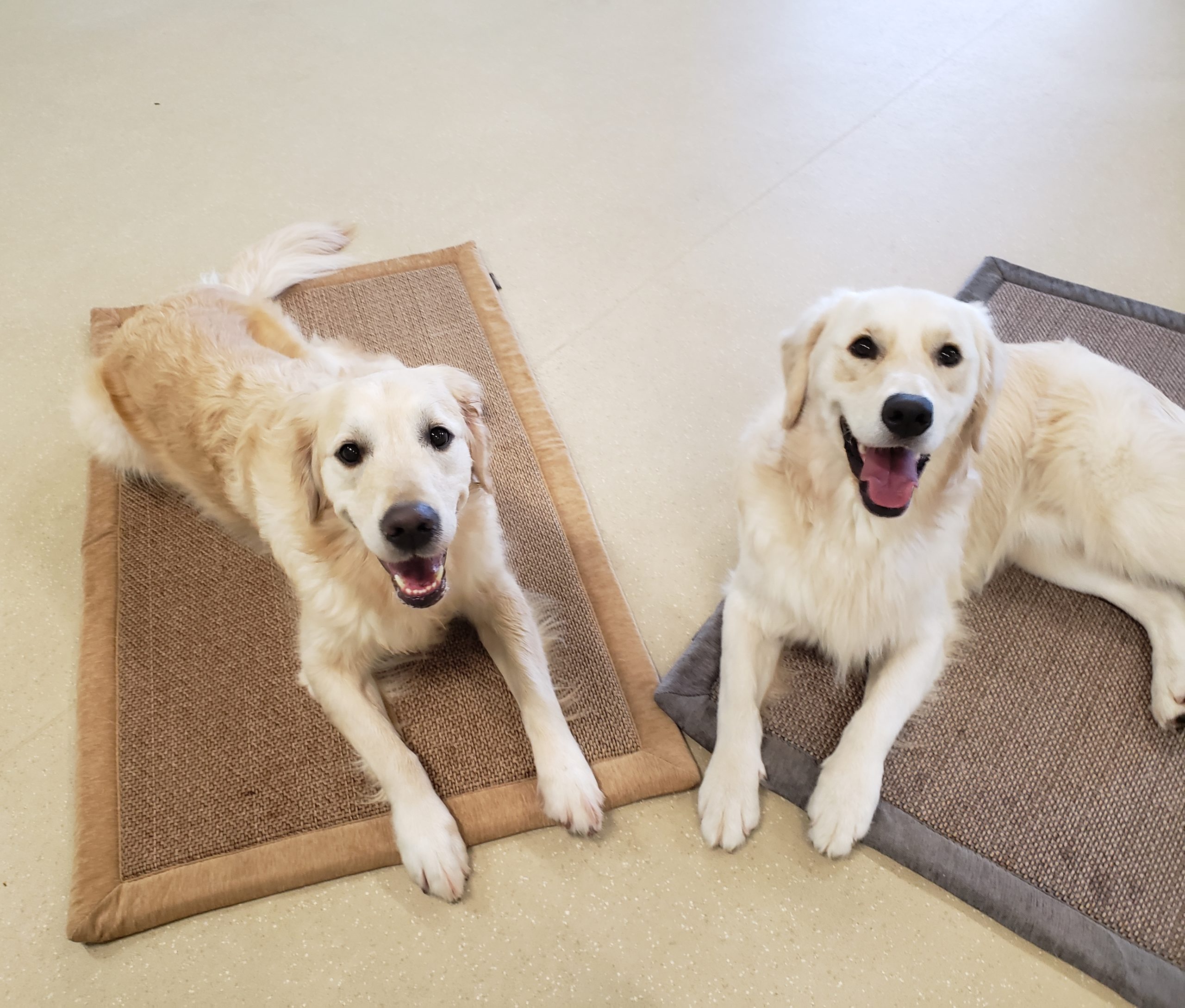 Servicing Union and Mecklengburg Counties (and everything in between)
Call 610-960-8240 or email kellykeeb@gmail.com!
I look forward to seeing you soon!